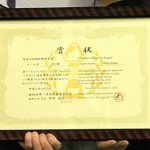 On April 27, 2019 (Saturday), we won the "Minami Uonuma Regional Development Director's Prize" in "Origiri World Championship" ONIGIRI "WORLD CHAMPIONSHIP 2019" co-sponsored by Minami Uonuma City and the International University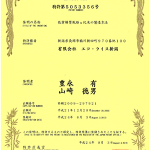 Yokosaka Tokuo, our CEO, has been named as inventor of "Low electrolyte impression alpha-rice manufacturing method" registered by Eko Rice Niigata Limited Company. We obtain patent on manufacturing method of alpha rice manufactured by our company. It was registered on August 3, 2012.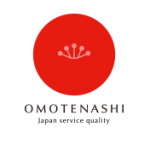 This is the certification about service in Japan. Anyone can register if agree the purpose.We declare trying to improve the quality of service.